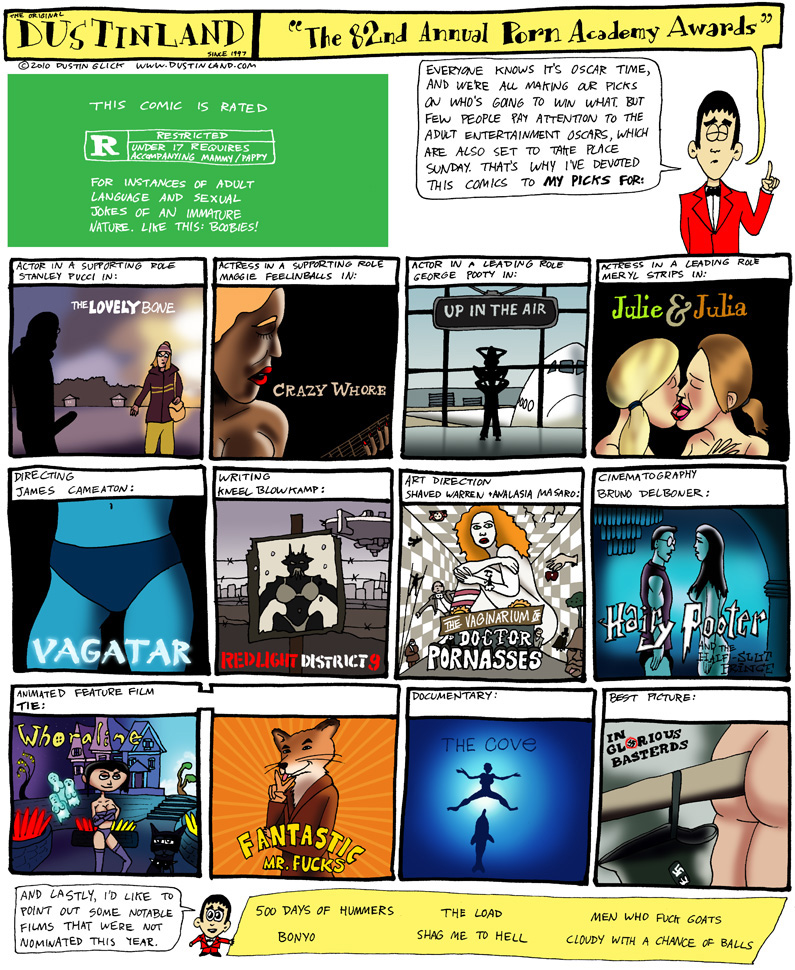 * I just received this email regarding the frame about The Lovely Bone:
"Just making sure you know that The Lovely Bones is about a teenage girl who gets raped and murdered. I mean... pretty much, the movie poster depicts the moment before she gets raped. Not sure if that was intentional or not."
Okay, I had no idea about that, so that turns out to be quite the unfortunate coincidence. But now that you know it was an accident, it's like an extra joke at my expense, since that really is some incredibly bad luck.